Application Process for Student(s) who wish to enroll at Salaheddin Islamic School
(Compulsory) Book an appointment (preferably) or come in. If you are interested in enrolling a child in Senior Kindergarten or higher, please bring their last issued report card. If your child has completed at least one semester of high school, then please also bring an updated copy of his/her Ontario Student Transcript (OST).
(Optional) Enquire about and/or tour the school to familiarize yourself with our school's policies, procedures, curriculum, school fees, premises, and any other school matter that may be of interest for you. (There are no fees for these two steps).
Upon "successful review"* (in the case of Junior Kindergarten a "successful interview") of the report card and/or OST from the school authority, and you still wish to continue with enrolling your child(ren):
fill up an application form with the parent/guardian information
fill up an application form for each student
submit a copy of each students birth certificate
submit a copy of each students health card
submit a copy of each students immunization card
submit payment of the required fees**.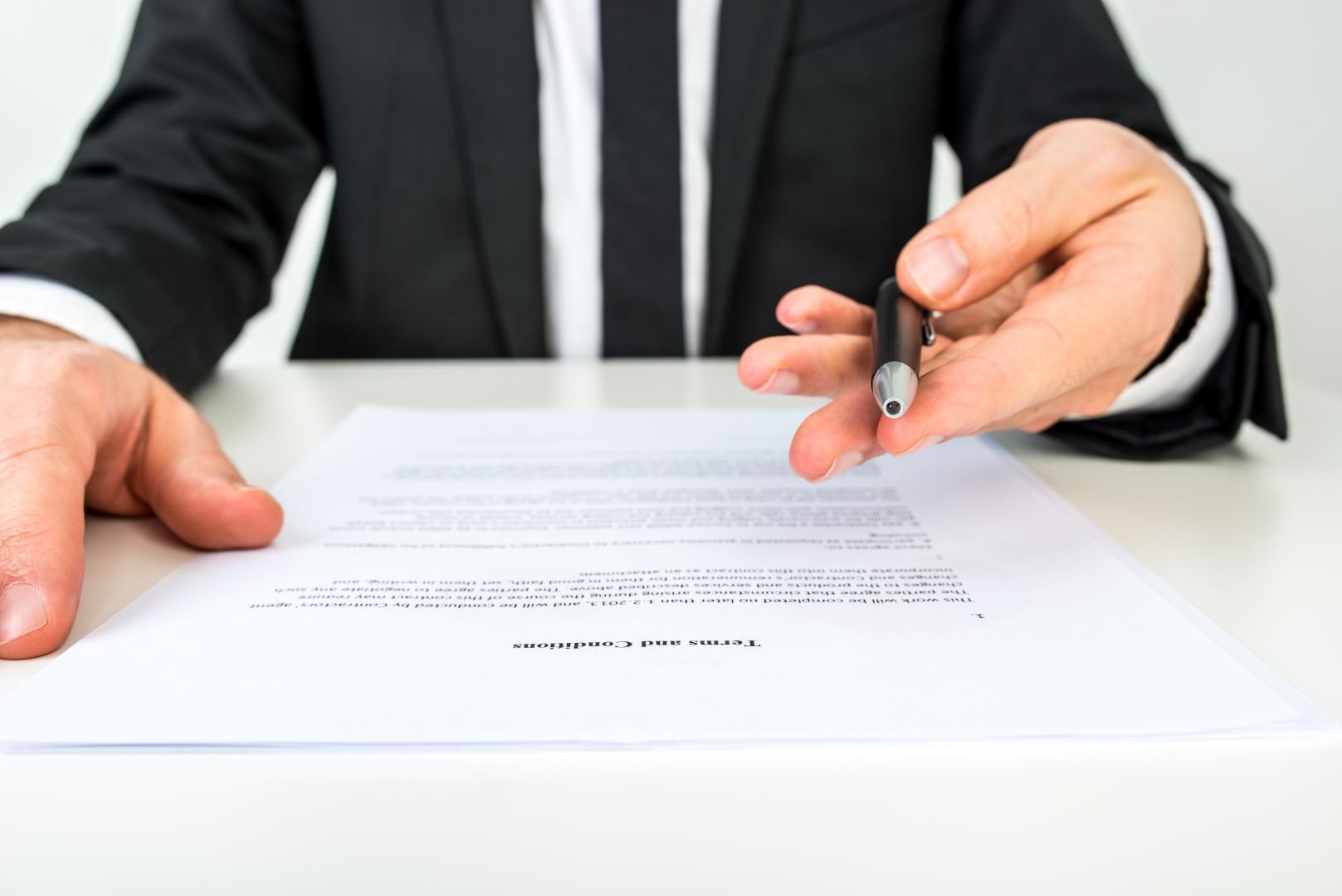 Salaheddin School is committed to ensuring that the collection and processing of data carried out by our
salaheddinschool.org
site complies with the General Data Protection Regulations (GDPR) and the Data Protection Act. To know and exercise your rights, particularly concerning the withdrawal of consent to the use of collected data, please consult our
privacy policy
Students will be considered registered/enrolled once they have paid the Student Activity Fee (SAF) and first month's tuition.  Registration is granted only after fees are paid and not at the time of steps 1 or 2.
* "Successful review" means the report card and/or OST does not contain letters or number grades that are generally/occasionally below 70% Level 3 (while in a non-Individual Education Plan (IEP), English a Second Language (ESL) or similar program), nor are there any comments alluding to any type of negative behavioral issue(s).  Please also note, due to the limited resources, Salaheddin Islamic School is unable at this time to accept any student who participates in an IEP, ESL, or similar programs.  The school authority may invite the student to participate in an entrance examination to better evaluate the student's academic performance.  The school authority may also request two letters of reference supporting the child's good conduct.  
Please note, that acceptance, regardless of a report card's or OSTs successful review or not, is left to the sole discretion of the school authority and is not necessarily done on a first come first serve basis.
**  The monthly tuition fees for the school year 2023-2024 are listed in the table below.  Please submit to the school office post-dated cheques for the number of months you are enrolling your child (preferable).  You may also choose to pay the fee in lump-somes.  Please discuss payment options with the school secretary.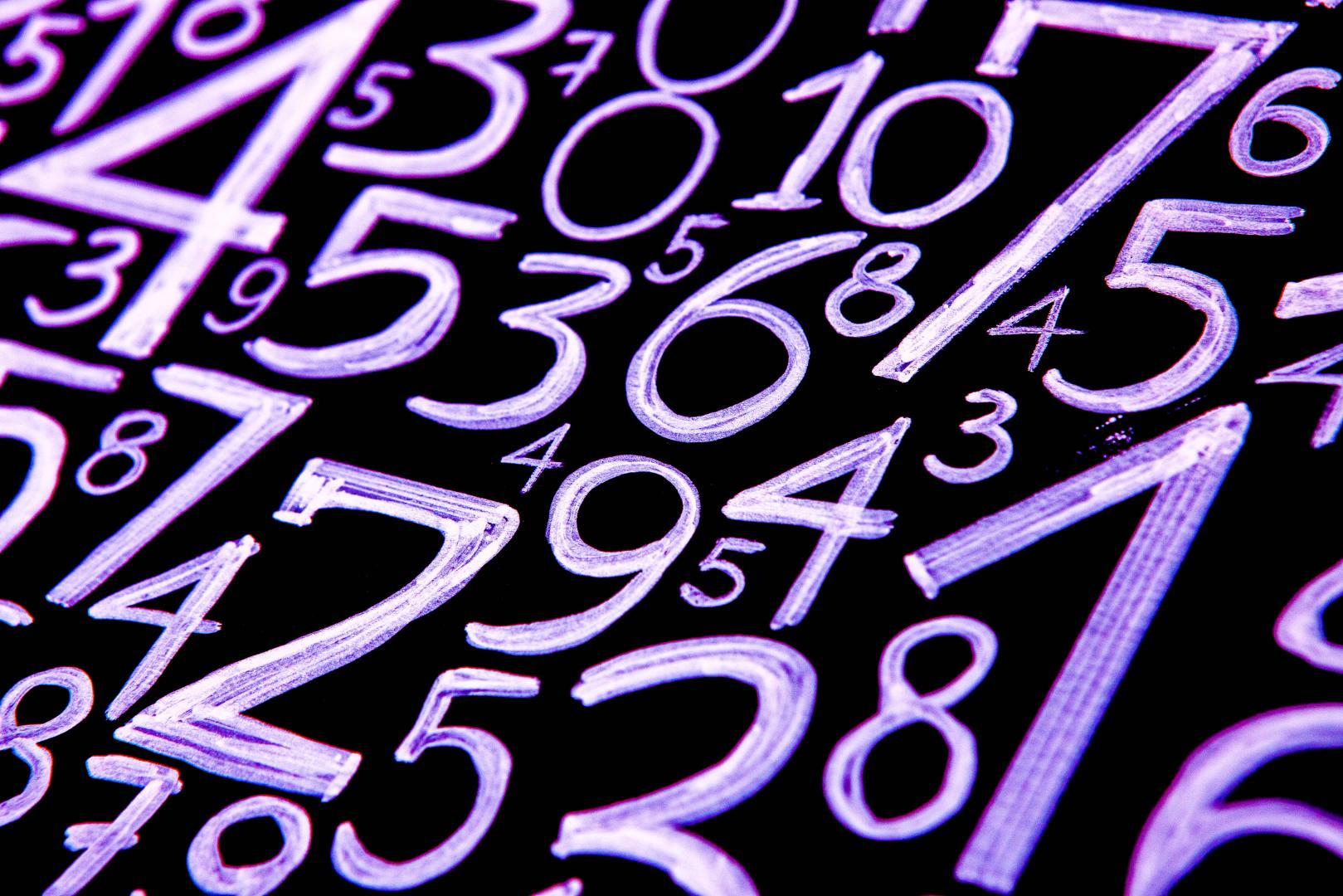 The School Fees Structures for the
2023-2024 academic school year is as follows:
 
1
Child
2
Children
3
Children
4
Children
5
Children
Each High
School Student

Total per Month

$350
$650
$900
$1100
$1250
$375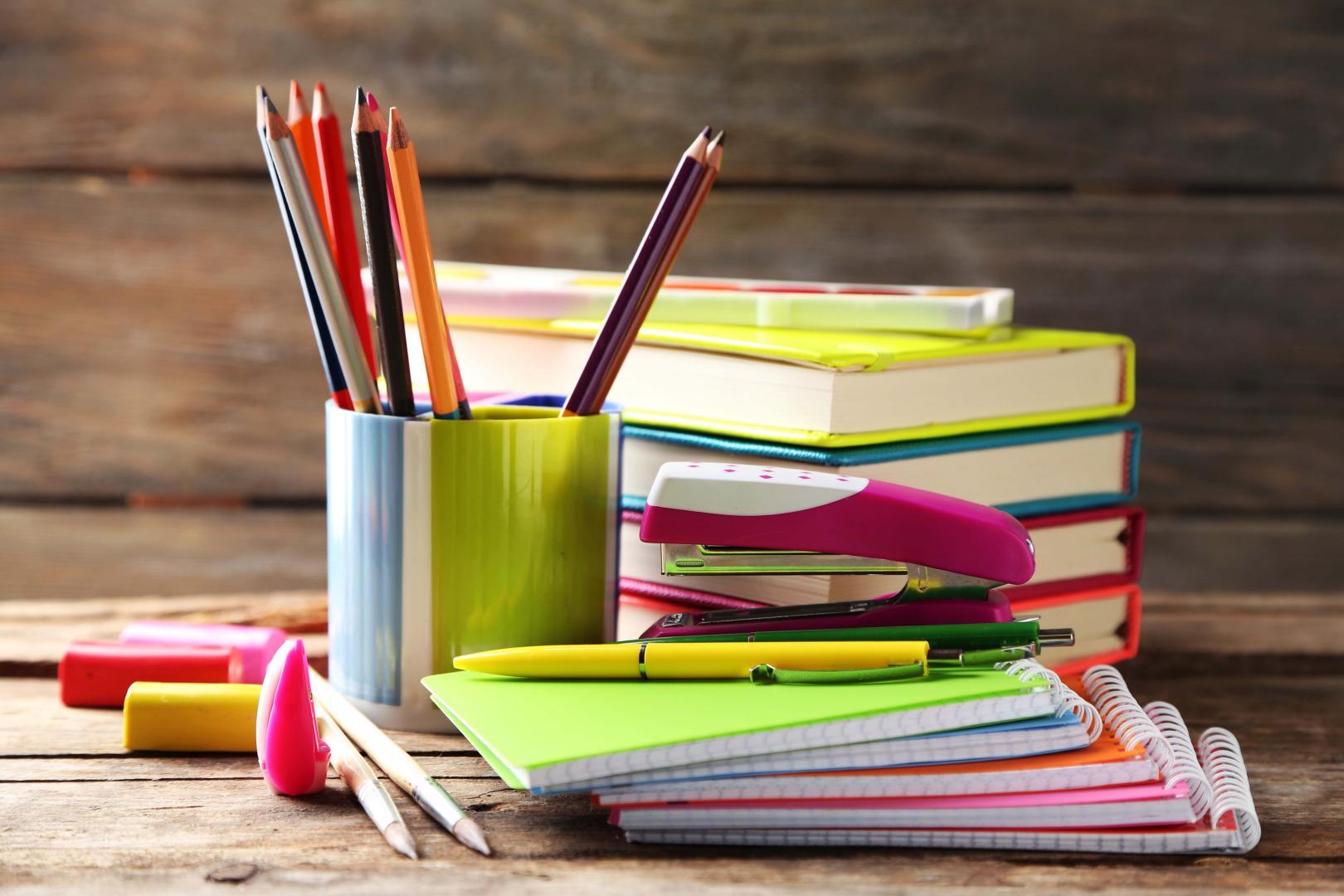 An additional (yearly) Student Activity Fee (SAF) of:
$225 per Kindergarten student,
$250 per Grades 1-8 student, and
$375 per Grades 9-12 student
Please note that the SAF is non-refundable.
NB 1.  While step 2 is optional, you must complete step 1 before doing step 3.
NB 2.  The school authority reserves the right to excuse the student from the school on a permanent basis at any time during the academic school year if the school authority believes it would be in the best interest of the school and/or the student (e.g. of violations (a) constant breaking of Islamic/school rules please refer to "Salaheddin Islamic School Rules and Policy Handbook" for the schools expectations, (b) behaviour that harms him/herself, others, the school etc., (c) poor academic achievement, primarily marks below 65% in Islamic studies, English or mathematics, (d) parents/guardians evidently not working in tandem with the school for the students behavioural and/or academic success etc.), without contest/complaint from myself or any other entity.
NB 3.  Parents/Guardians must then re-register students to be re-admitting in any following new school year.
For more information
about our classes and fees