Salaheddin School is an elementary school-based in Scarborough that teaches all essential subjects, as well as Islamic and Arabic classes.
Elementary Programs
Salaheddin School offers a variety of subjects and programs for students who enroll at the elementary level. Our teachers and staff are highly qualified and are able to cater to each student's needs, thereby helping them progress throughout the year.
Our elementary programs have been designed to help your child become an independent learner and to foster the social skills required to thrive in society.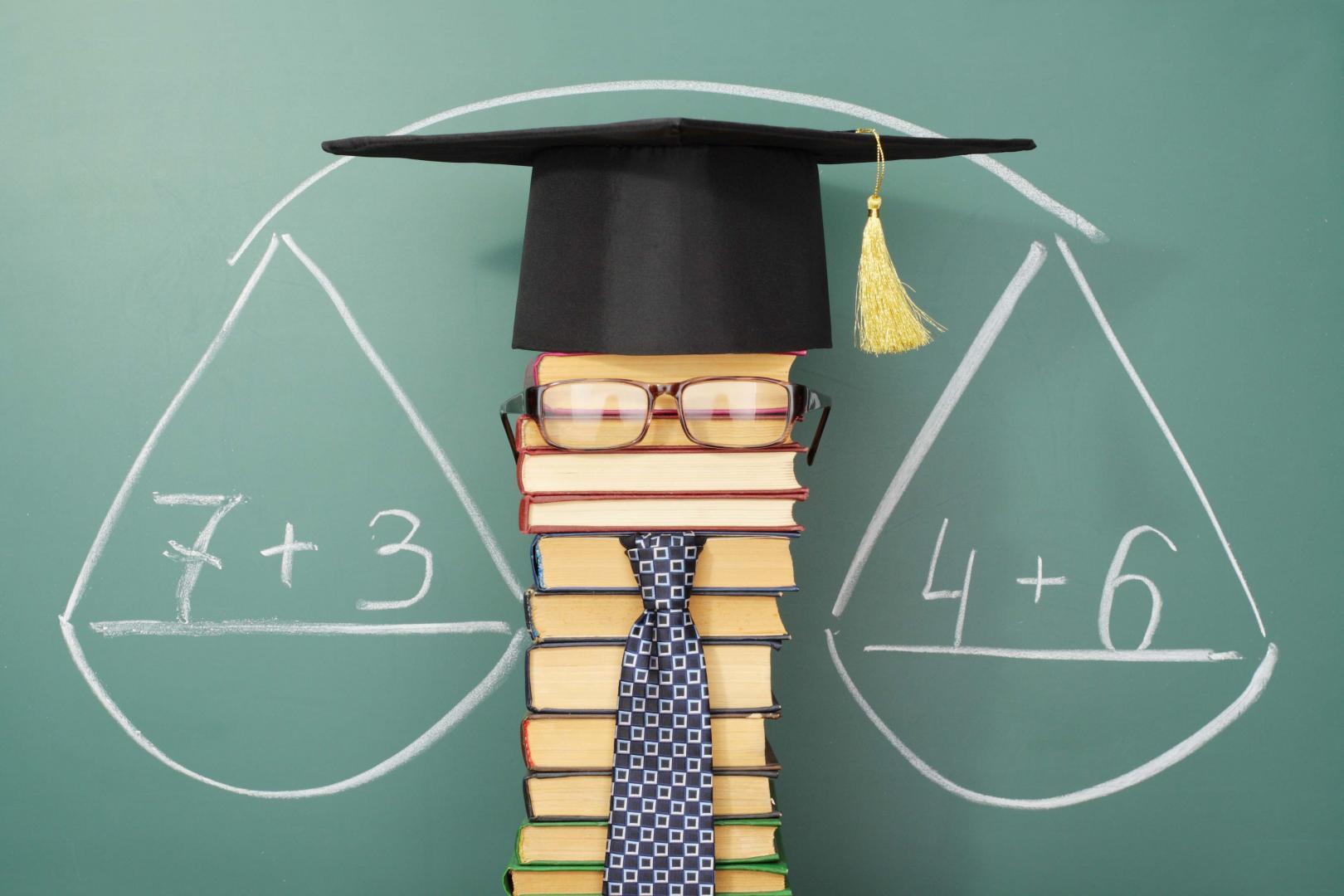 Catering to each student's needs

 
Islamic School
Elementary School
Secondary School
Tahfiz (Quran Memorization)
Quran Classes
Friendly and Professional staff
Affordable Tuition Fees
Masjid in School
Superior Educational Experience
Scarborough
Markham
Toronto
Islamic and Arabic Classes
At Salaheddin School, instead of teaching drama, music, and dance, we offer Islamic and Arabic classes.
Our curriculum is not only educational but also strictly follows the teachings of Ahlus-sunnah wal jamaah. They are conducted 100% in English, except for Arabic and French language classes.
Strictly following the teachings of Ahlus-sunnah wal jamaah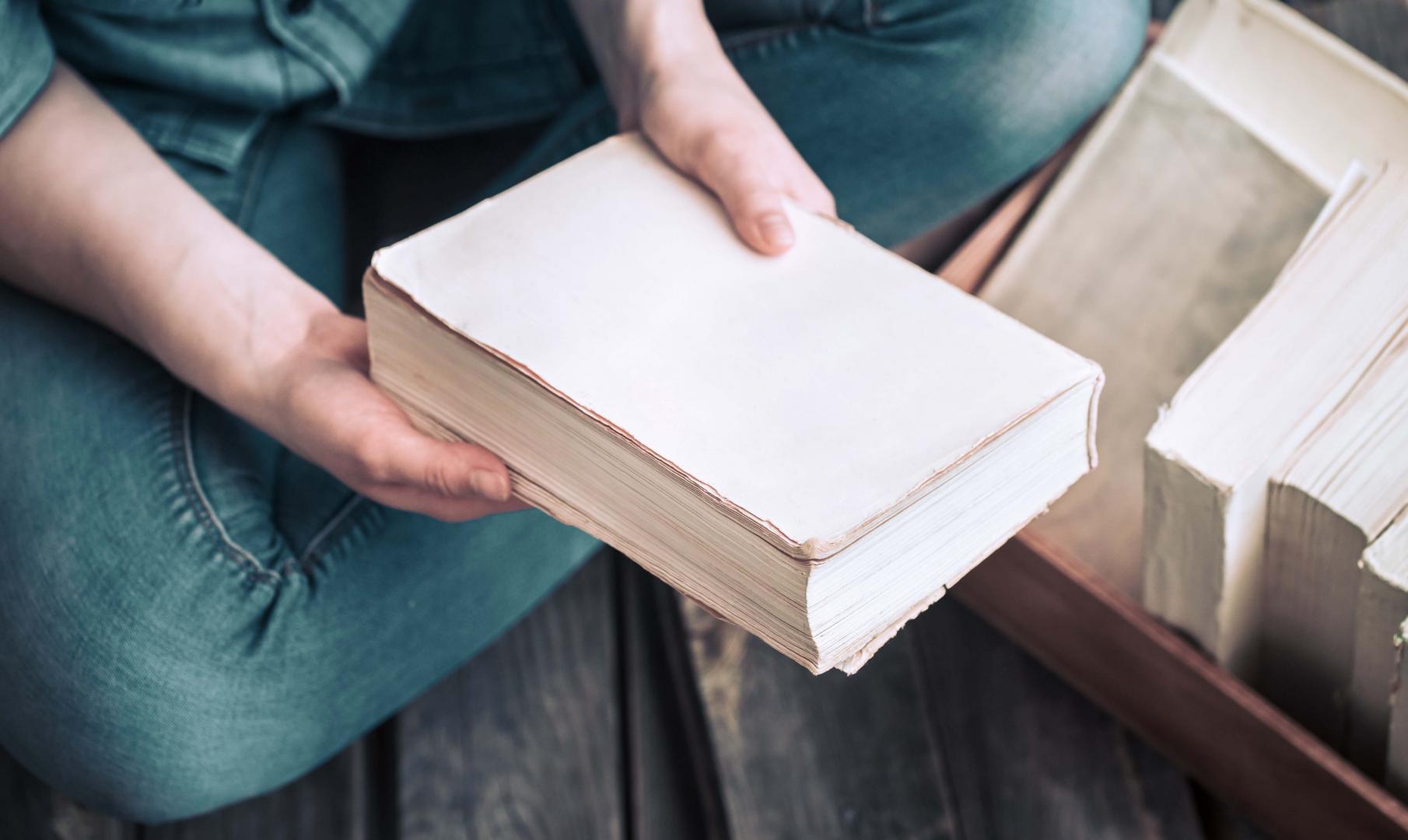 Call now for more information about our elementary school program
Are you interested in enrolling your child in a school that will arm them for life both here and in the Hereafter? Contact us today for details!
Salaheddin School is committed to ensuring that the collection and processing of data carried out by our
salaheddinschool.org
site complies with the General Data Protection Regulations (GDPR) and the Data Protection Act. To know and exercise your rights, particularly concerning the withdrawal of consent to the use of collected data, please consult our
privacy policy