Our school
The Salaheddin Islamic School, started in September 1998, is a private Islamic Elementary and Secondary school operating in the city of Scarborough, Ontario Canada.
Mission Statement
Our mission is to provide the best possible educational experience for all our students, to encourage them to become lifelong learners, and to become outstanding, positive, contributing Muslim members of society.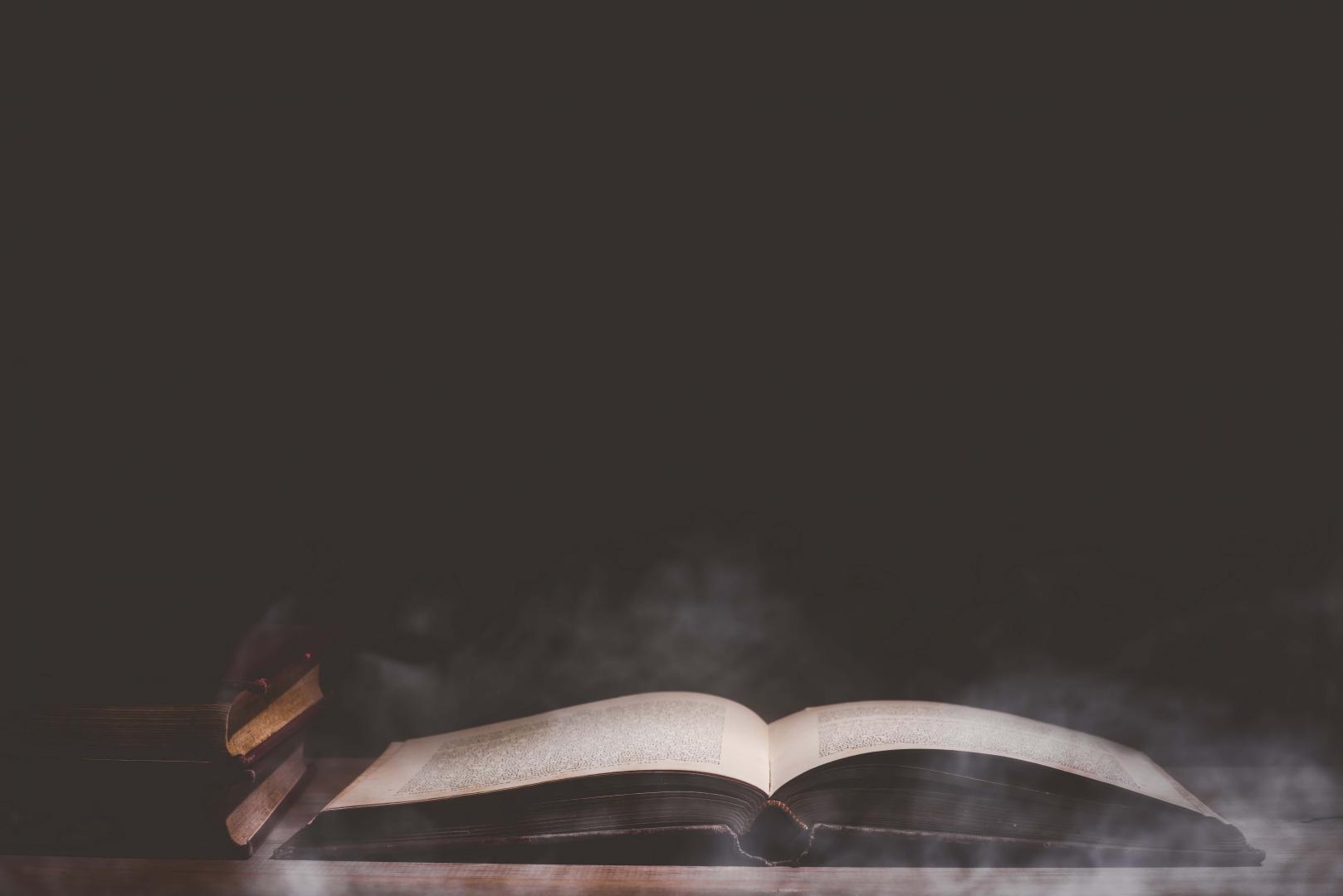 Salaheddin School is committed to ensuring that the collection and processing of data carried out by our
salaheddinschool.org
site complies with the General Data Protection Regulations (GDPR) and the Data Protection Act. To know and exercise your rights, particularly concerning the withdrawal of consent to the use of collected data, please consult our
privacy policy
School Timings
The school operates from September to June,
Monday to Friday,
Between the hours of 8:30am - 3:45pm.
Why choose Salaheddin Islamic School
There are many reasons to choose Salaheddin Islamic School:
Greater opportunity to learn about Allah, Islam and His Messenger Muhammad (sallalaahu alihi wa sal lam)
Greater opportunity to remember Allah (zikrullah)
Greater opportunity to pray in jama'ah (increased reward)
Less worries about discrimination when practicing your religion (e.g. wearing the hijab, praying etc.)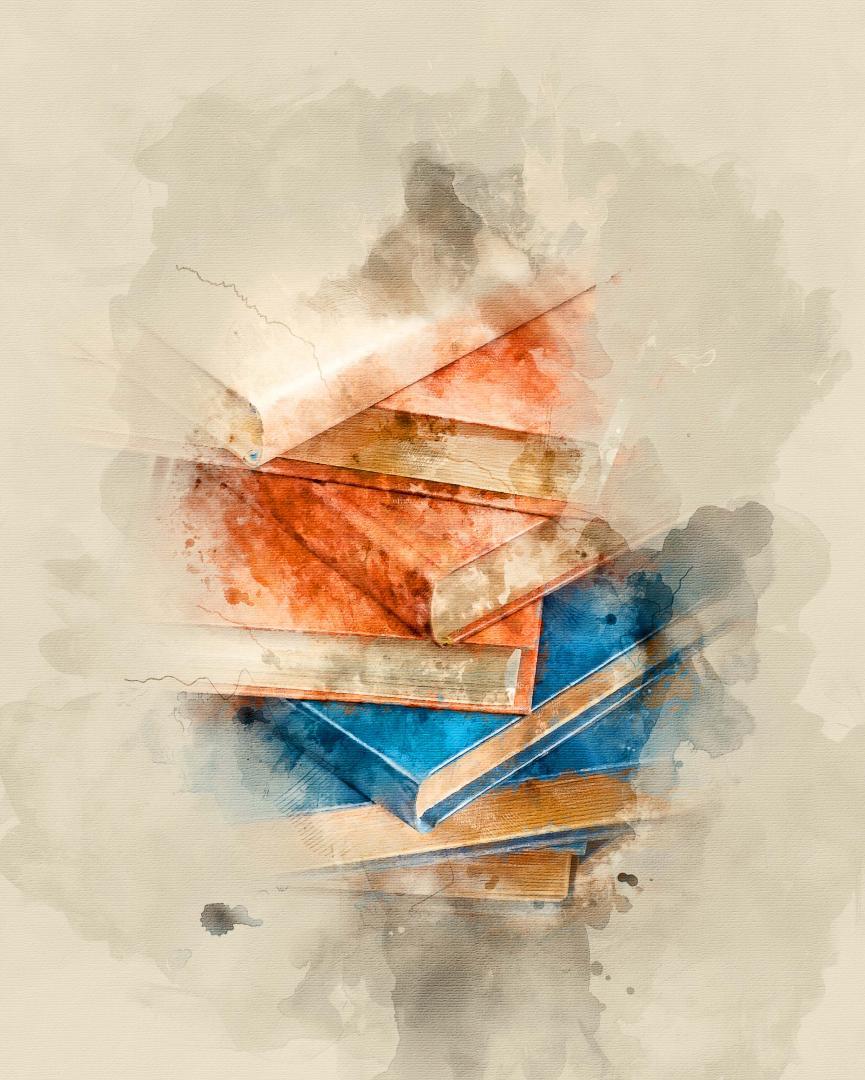 For more information
about our classes and fees