Come Join Our Team
At Salaheddin Islamic School we are always looking for talented, educated, experienced, and passionate people to join our team.
If you have a desire to work in an Islamic environment, teaching and working with the youth, in a fast-paced, never a dull moment, then we invite you to apply.
1.  High school teacher, capable of teaching:
MPM1D
MPM2D
MCR3U
MHF4U
MCV4U
SPH3U
SPH4U
2.  Intermediate school teacher, capable of teaching:
English (Grade 7 and 8)
Mathematics (Grade 7 and 8)
Geography and History (Grade 8)
Start Date: September 2018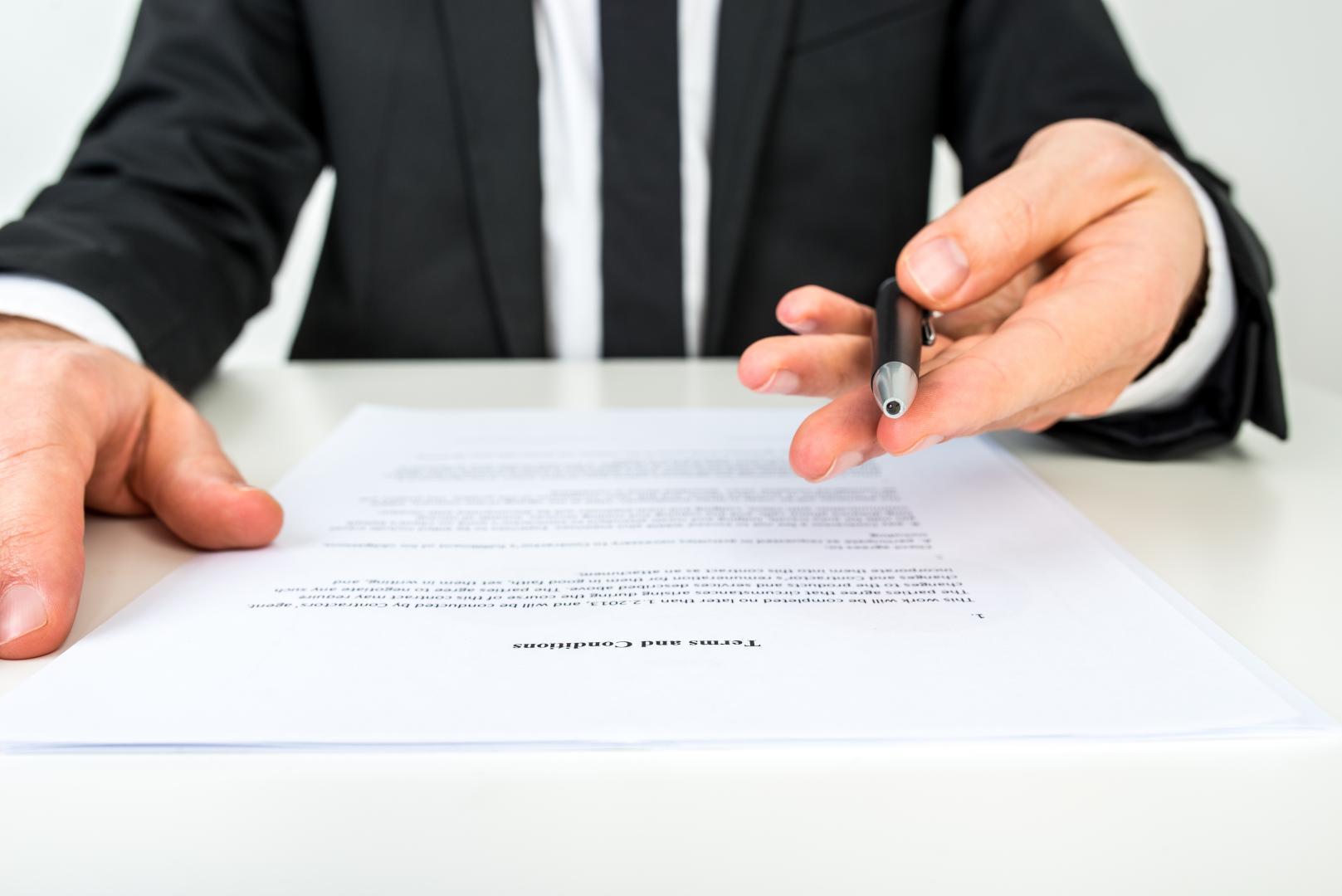 Salaheddin School is committed to ensuring that the collection and processing of data carried out by our
salaheddinschool.org
site complies with the General Data Protection Regulations (GDPR) and the Data Protection Act. To know and exercise your rights, particularly concerning the withdrawal of consent to the use of collected data, please consult our
privacy policy
Teacher Requirements:
Must be fluent in English, and possess superior English writing and communication skills
Must be skilled in the areas of, classroom management, instructional methodologies, and assessment (according to Growing Success)
Able to maintain Notes of lessons (i.e. course outline, semester plans, unit plans)
Able to set a good Islamic example and incorporate Islamic morals and principles into instruction
Graduated from an Ontario university (preferred and given preference, but out of province graduates may also apply)
Have at least 1 year teaching experience in Ontario (recommended)
Technologically minded (recommended)
Committed and willing to do more for the school's continual improvement
Able to work in a highly demanding, fast-paced environment
 Looking to help our students become lifelong learners, and to become outstanding, positive, contributing members of society
Interested candidates should please send their resumes to principal@salaheddin.org. We thank all applicants, but only those candidates selected for an interview will be contacted. Jazakum-Allahu-Khiran.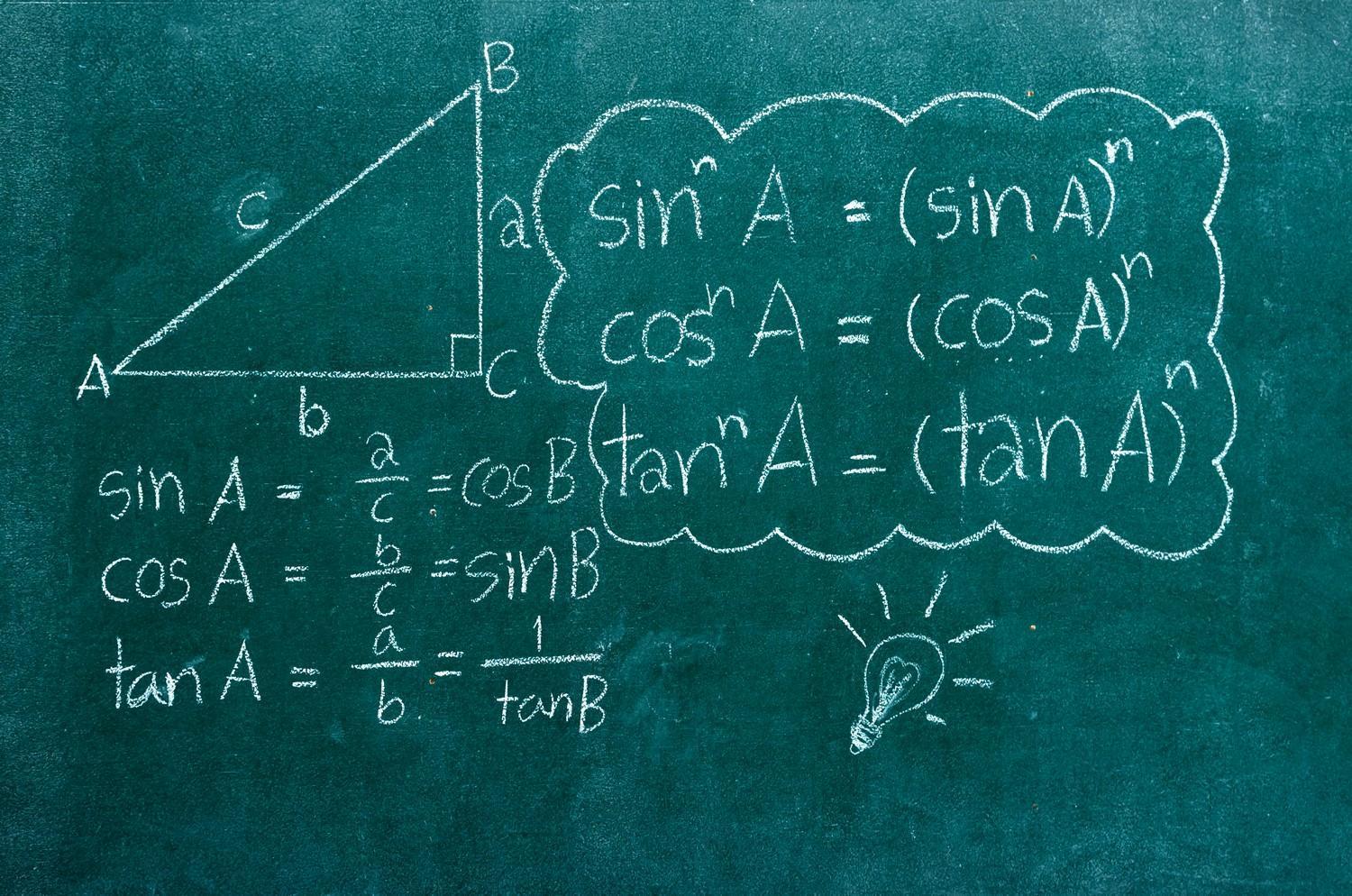 Salaheddin School is committed to ensuring that the collection and processing of data carried out by our
salaheddinschool.org
site complies with the General Data Protection Regulations (GDPR) and the Data Protection Act. To know and exercise your rights, particularly concerning the withdrawal of consent to the use of collected data, please consult our
privacy policy
For more information
about our classes and fees